Reviews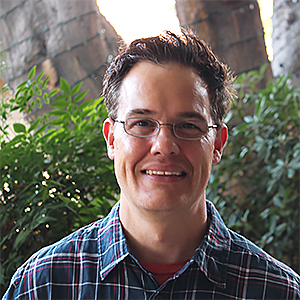 JULIO POMPA FRIZZA,
Director of Education at Platt College San Diego
"
As a teacher & Director of Platt College, I have the pleasure to work with Tiziana closely. She is a dependable, responsible, and an excellent instructor and tutor. She keeps up-to-date regularly. In addition, she is a creative individual, constantly sharing good ideas to improve the school
"
About me
Ciao!
Let me introduce myself: I am Tiziana (Tee-ts-eeh-ah-nah), and while I am originally from Milano, Italy, I have lived in California for more than half my life. I created Tdag Design in 2002.
I am an UI/UX designer, front-end developer and graphic designer. I have a strong web knowledge and a passion for it, but my first love is Graphic Design, and I am very well versed and experienced in both. I have been teaching classes on both media for more than 15 years.
I specialize in helping small business and non-profits, but I can help you no matter what business you are in. I believe in giving it all and building lasting relationships.
How can I help YOU?
I listen to you, the client, to your needs and desires, and I find the perfect solution to your design problems. I pride myself on always being on time and on budget, and I am fun to work with, to boot.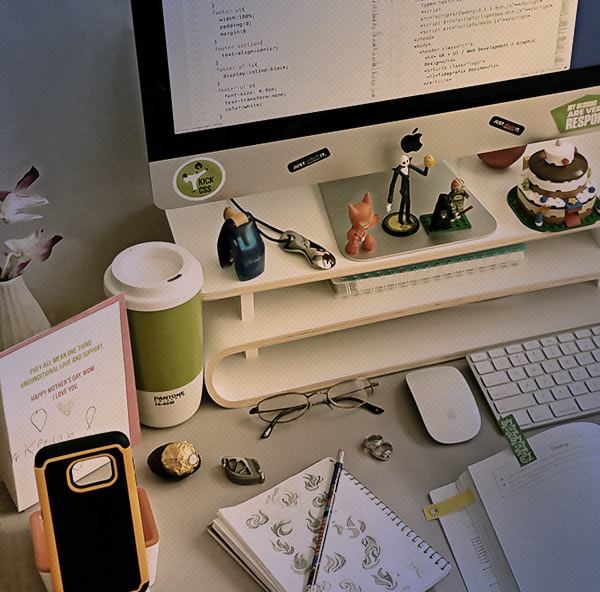 Tiziana:
hard to pronounce,
worth remembering
Reviews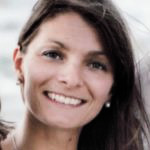 ROSSELLA BROGLIA,
Managing Director, Italian American Academy San Diego
"
Tiziana is a pleasure to work with. She is very professional and always available. She designed the website of my school with passion and attention to details. Every time I had questions regarding the new configuration she was quick at giving me an answer and/or offered to meet with me to do some training. She's very helpful and easy to work with.
"
+++ Find more samples of my work on my gallery +++
+++ Find more samples of my work on my gallery +++
I can design online and onpress and, as of April 2018, I am an Adobe Certified Associate for Photoshop.
+++ Find more samples of my work on my gallery +++
Reviews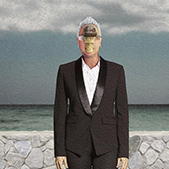 Marlee Stevens,
Designer and TA at Platt College San Diego
"
I was a student of Tiziana's and I have also worked with her as a TA in her classroom. I learned so much from her as a student and the experience I gained while working with her as a TA has been invaluable. She is throughly prepared and organized when teaching and is always helpful and knowledgeable when her students need assistance. Tiziana truly cares about each individual in her classroom and it's easy to see her desire for their success. She has an amazing eye for detail and I highly value her opinion on graphic design.
"
I love to share
Teaching
I have been teaching Graphic and Web Design since 2002, and I have been an instructor at Platt College San Diego since 2003. I have been coaching students of all ages, from teens to adults, and I LOVE doing it
I also offer private training, in a variety of subjects, for busy professionals just like you. I can come to your home or office, and I can also teach groups.
I offer personalized learning plans, that match your needs and your schedule, including remote lesson with screen-sharing.
Current and past Classes
I have taught many classes and seminars in both graphic design, image manipulation, web development and user experience, in lower and higher division. I also created full classes curriculums, including the new proposed curriculum for the whole Associate Degree.
• User Experience
• Responsive Web Design
• Advanced Photoshop
• Portfolio Development
• Digital Publishing
• Design Fundamentals
• History of Graphic Design
• Flash I
• Flash II and ActionScript
• Intro to Digital Design
I don't want to toot my own horn, but I was awarded Platt Teacher of The Year twice
Contact me
Chiama
Do you want to know more? Are you intrigued? Contact me: I love to meet new people. If you need a new site, or a consultation, maybe some private lessons, or an incredible hand-made cappuccino, I am here to help.
Let's get a coffee
If you are in the San Diego area, stop by and say CIAO! We can talk about your new project with nice cup of java, or in front of an ice cream, whatever you prefer.